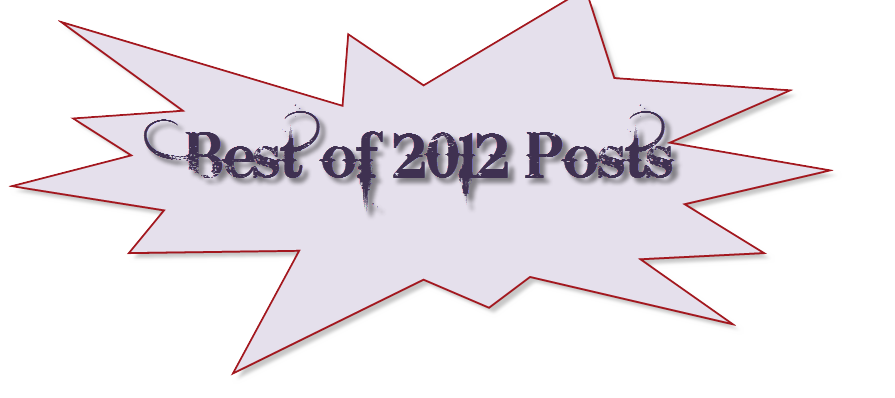 I thought this might be something fun to do and give any new readers a quick way to find some of the posts on here that have been popular this year. Since I just decided to start this I figured I would include January in this post too.
Top Post of January: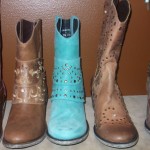 This was a post about fashion finds from WESA. It featured jewelry, cowgirl boots, and jeans that will be coming out this year.
Top 2 Post of February:
Jenn Zeller, aka The South Dakota Cowgirl, shared with us what living on a Cattle Ranch in South Dakota is like.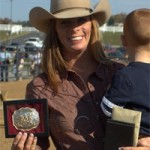 Leisha Griffith gives great advice on how to start your horse barrel racing. Her advice is simple and straight to the point. She tells you everything you need to know in order to get on your horse and get started teaching him the pattern.