A is for age: 29.  My last year in my twenties..oh how sad. 🙁
B is for breakfast today:  Banana nut bread..yum!
C is for currently craving:  Reese's Cups.  I gave them up for Lent and I swear seeing them in the basket at work EVERYDAY has been tough! I've caught myself staring at them and day dreaming about how good they will taste again.
D is for dinner tonight: Do I have to think about that right now? I just figured out breakfast. ;/
E is for favorite type of exercise: Riding horses of course! 😉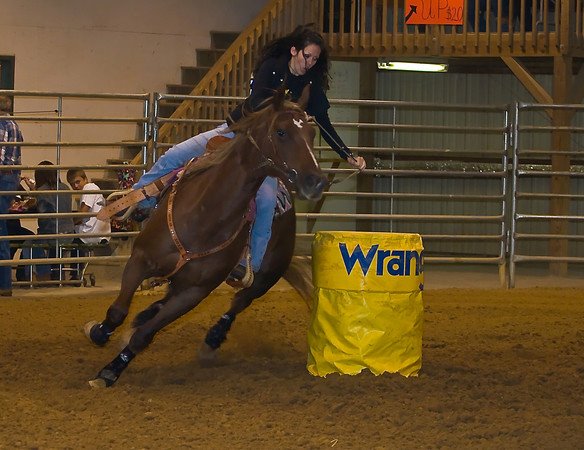 F is for an irrational fear:  Haha well..it's not a fear of getting hurt..it's a fear of being alone and never settling down and having a "traditional" family. Just Braxton and I having each other is great but I'm ready to get married and for Braxton to have a father figure that he can count on.
G is for gross food:  Most vegetables and fruits! I know I'm weird but it has something to do with the texture. Most of them just make me gag. :/
H is for hometown: Oldsmar, FL
I is for something important:  Umm…paying off my truck so I'm completely debt free! That is at the top of my to do list this year!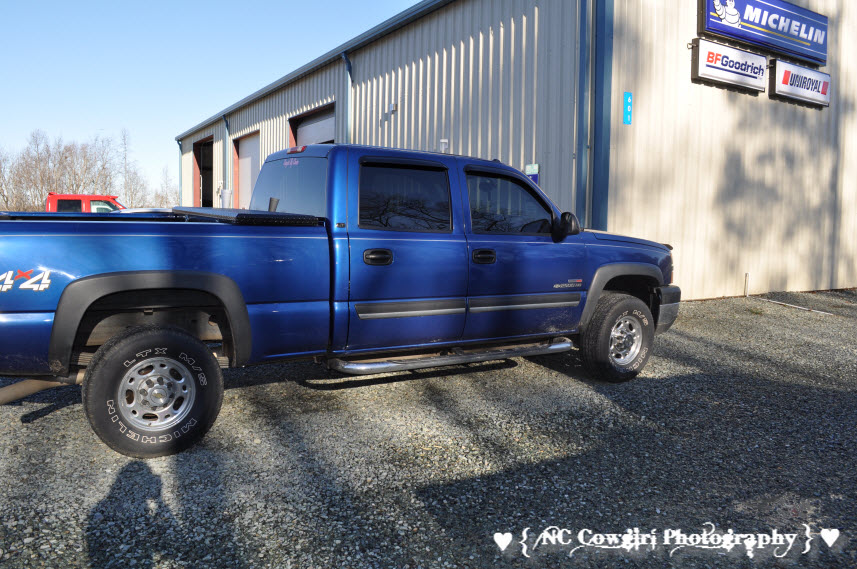 J is for current favorite jam: OMG, I have a ton. Blake Shelton "Drink on it", Miranda Lambert "Over You", Carrie Underwood "Good Girl", and many more. I <3 country music and I'm a sucker for slow songs b/c I LOVE slow dancing!
K is for kids:  Well you already know I have one. I use to want at least 4 but that changed when I had Braxton and dealt with a very bad labor that has scared me and causes extreme anxiety at the thought of ever being pregnant again. However, I still think I would like to foster kids one day. I love helping children in need.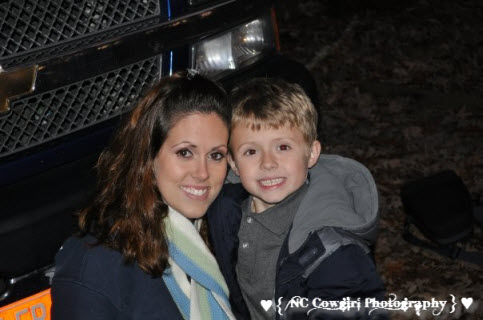 L is for current location: At my desk at work.  Shhh.  Don't tell my boss. 😀
M is for the most recent way you spent money:  $3 on lottery tickets. Nope I didn't win and yep I will play again since it's at $476 MILLION!
N is for something you need:  a VACATION! I can't wait till August when I take Braxton on his first cruise! I'm so excited!
O is for occupation: Web Marketing Analyst/Consultant. I do SEO for different clients.
P is for pet peeve: When people say they are going to do something and then don't! OMG that gets on my last nerve! If I say I'm going to do something by golly I'll do it.
Q is for a quote: "You never know how strong you are…until being strong is the only choice you have."
R is for random fact about you:  I dropped out of school and ran away from home at 17 and if I could do it over again I wouldn't change anything. What happened then is what made me the person I am today and I don't think I would be this well off if I hadn't experienced the things I have.
S is for favorite healthy snack:  Yogurt..is that considered healthy?
T is for favorite treat: Chocolate Chip Cookies and milk.
U is for something that makes you unique: My personality. A lot of new people that I've met have said to me that I'm very easy to talk to and when they first met me they felt like they had known me forever. Maybe it's my silly side. I like to make people laugh.
V is for favorite vegetable:  Cream corn, spinach, green beans..yep I think that sums up all the vegetables I eat.
W is for today's workout:  Well walking on lunch, riding this evening, and then possibly an ab workout.
X is for X-rays you've had: Too many. Let's see. 1. Wrist – I broke it falling off a horse riding double when I was a young girl. 2. Back – I was hit head on by a drunk driver and got a compression fracture. 3. Neck – When I got Rocky Mount Spotted Fever I had swollen lymph nodes for a year and no one could figure out why…still can't. 4. Knee – when I ran track in high school I hurt my knee trying to jump a hurdle that was twice my size but then again when your 4 ft tall in 9th grade everything is taller than you.
Y is for yesterday's highlight: Walking the pastures and noticing the grass is growing and the horses can go back out on it soon.
Z is for your time zone: Eastern Standard
That about sums me up! Now it's your turn to tell me a little about yourself. 🙂