We recently had another new addition to our barn cat family. Say hello to Bama!
He is a sibling to one of my other cats. We had no intentions of even having another barn cat (I already have 3!) but his momma had him unexpectedly and I fell in love and ended up keeping him. Now I just got to get Momma Kitty fixed because I don't want any more kittens! LOL.
Anyway, if you love cats then you'll love this little cutie. Enjoy!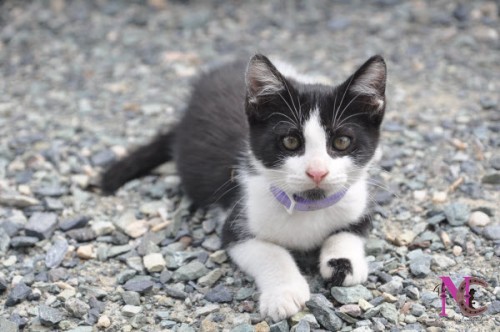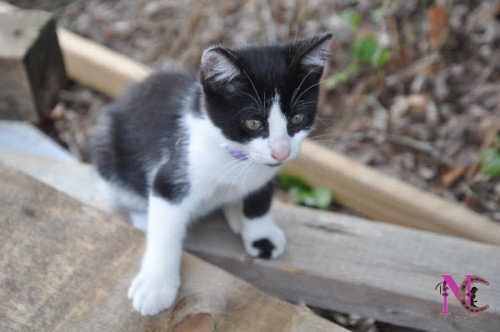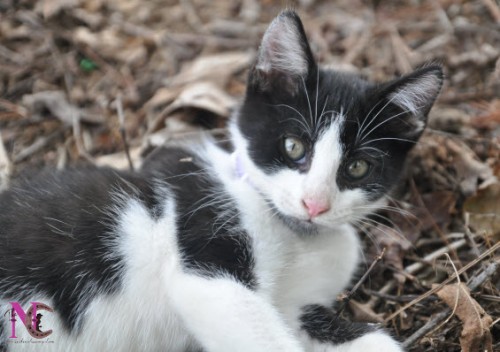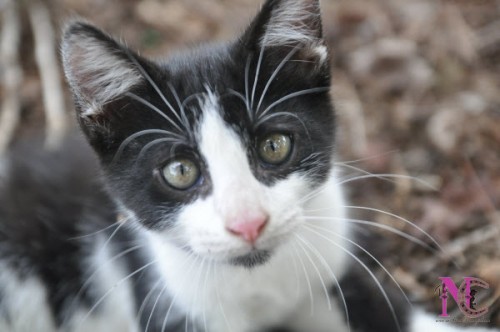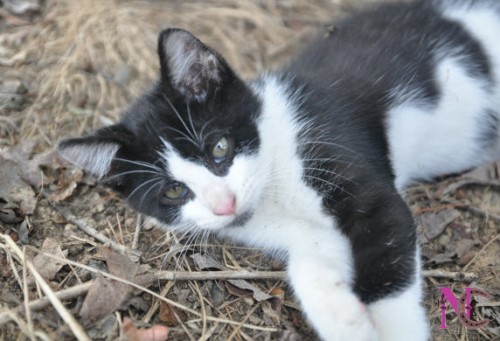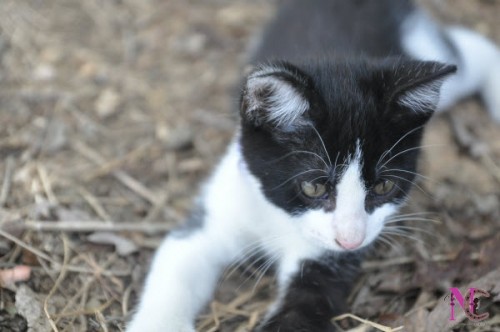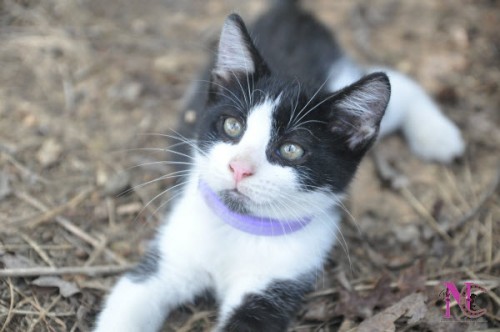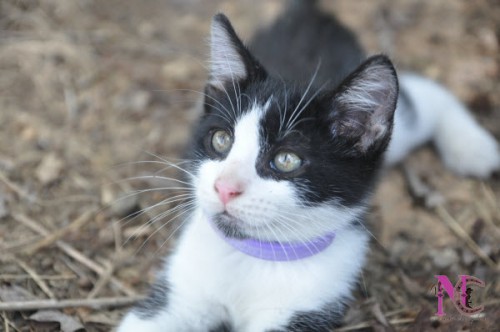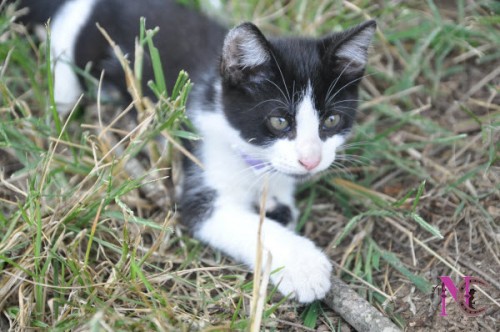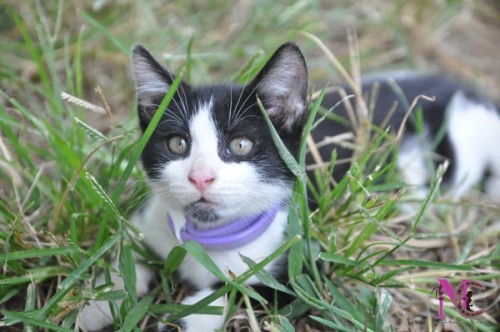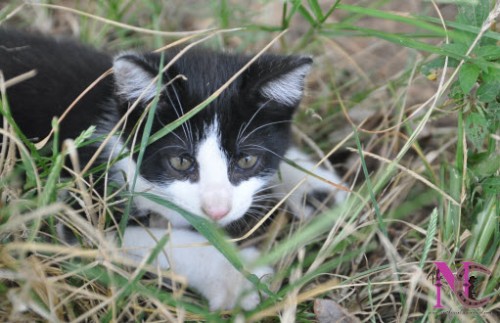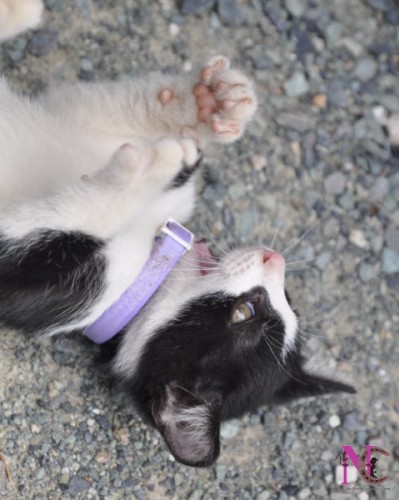 This is Bentley, Bama's brother. 🙂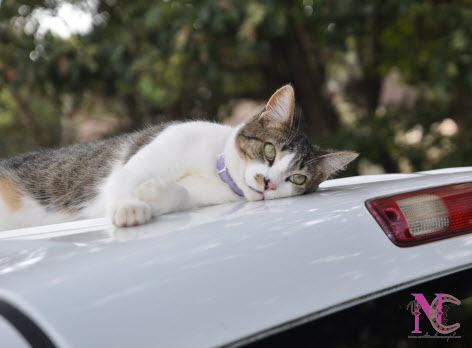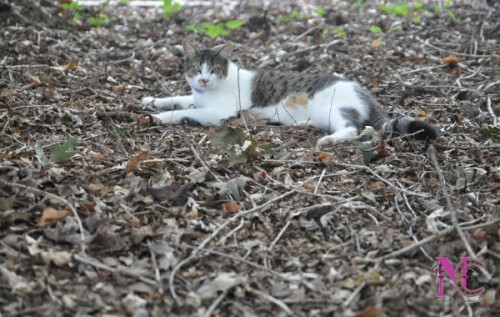 Do you have barn cats? What are their names and what do they look like?