Can you believe Christmas is in exactly 2 weeks! I can't. It feels like Fall just got here. Heck it's still warm here!
Since Christmas is so close I thought I would list out my favorite last minute Christmas Gifts to get for your horse.
1. Bell Boots – I'm a huge fan of No Turn Bell Boots by Classic Equine. These fit my horses great and don't cause sores. They also come in cute patterns and are easy to clean.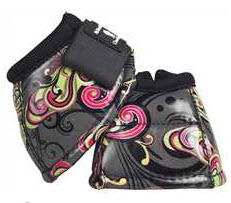 2. Polo Wraps – I love the pattern polo wraps Classic Equine has out right now.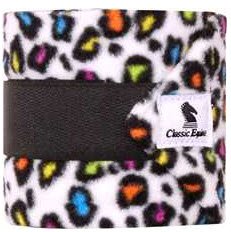 3. New Halter – I LOVE Red Haute Halters. They have tons of designs to choose from and their halters hold up through wear and tear for many years.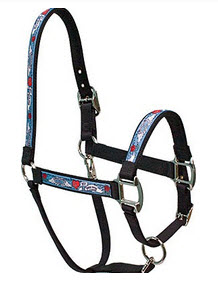 4. Detangle and Shine Spray from Elite Equine – You can read why I love this product here.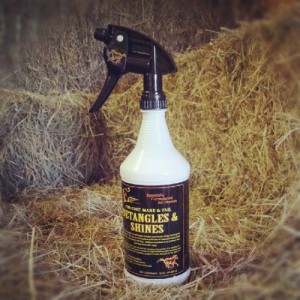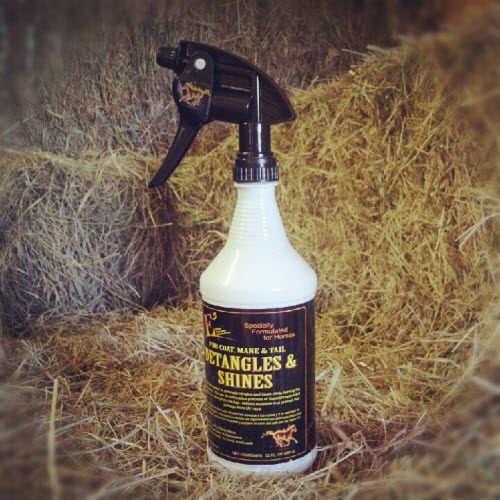 5. Apple Waffers – My horses love these treats. I buy a 20lb bag from Tractor Supply and it lasts months. I don't actually buy the bag shown in the picture. I prefer to buy Producer's Pride which is only $9.99 a bag.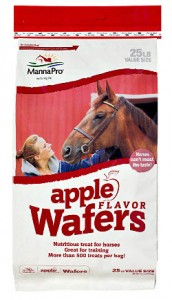 Some of my favorite online stores to shop at are:
What Christmas gifts have you bought for your horse?