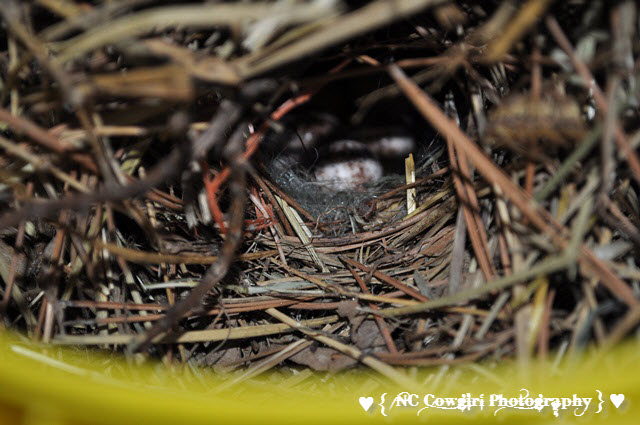 The Birds Nest I found in the barn. The eggs are small and have red speckles..any idea what kind of bird it could be?? Red Robin maybe??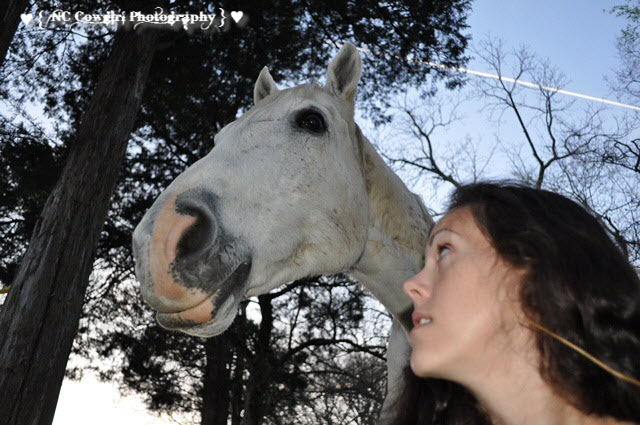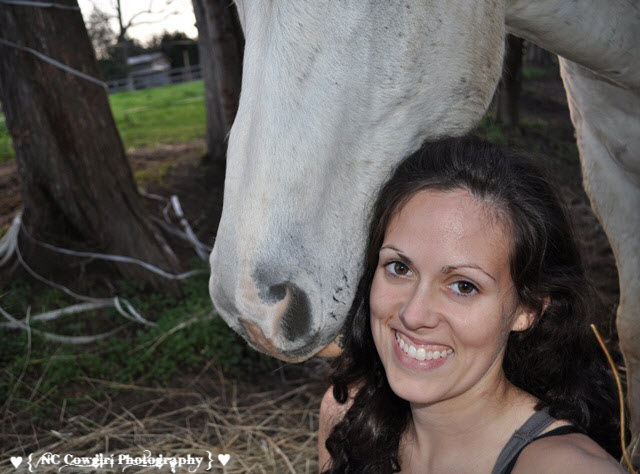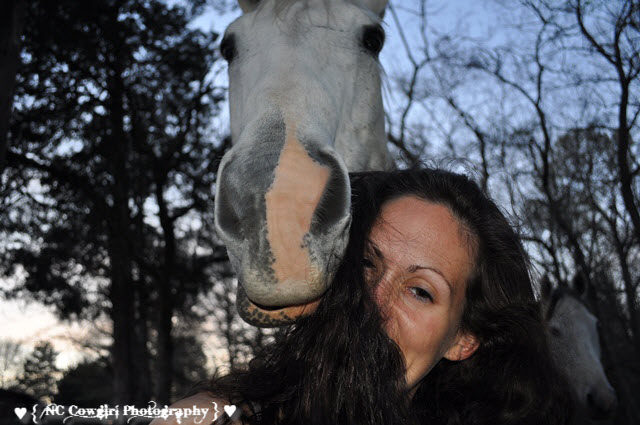 Hey! You're messin' up my hair! :/
I hope those are love nips..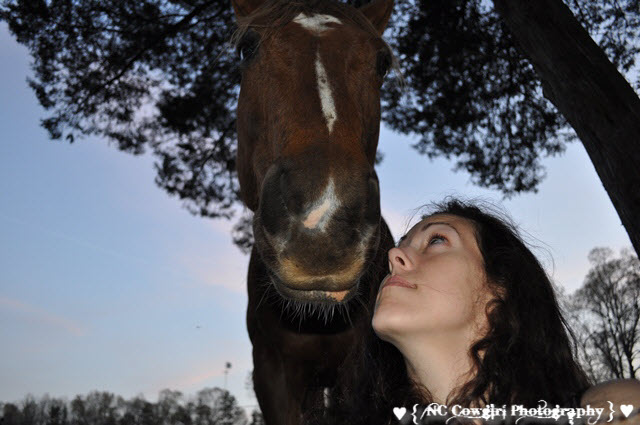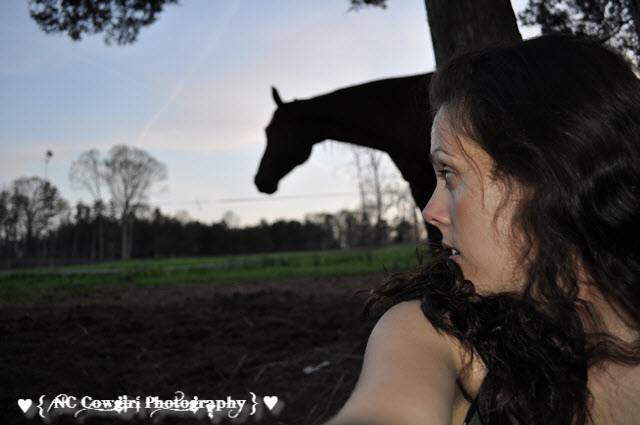 Look! Deer!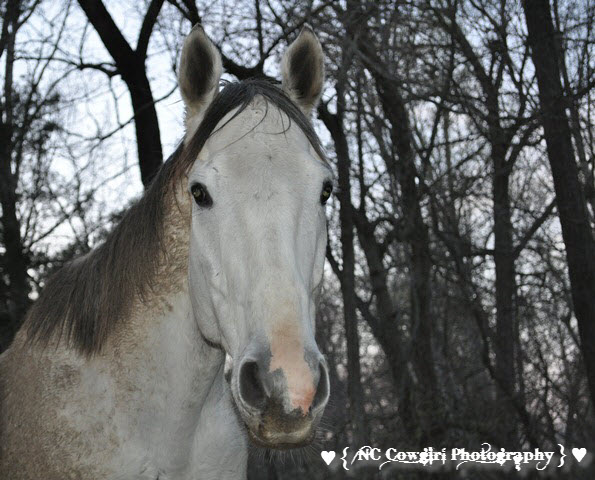 Vinni, you're so cute!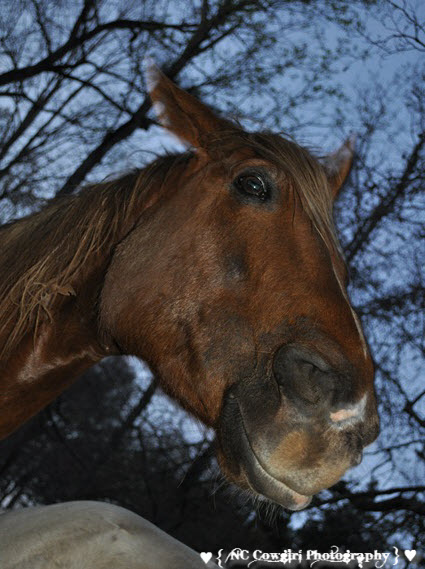 Invisible Ears!
My White Knight, Jet!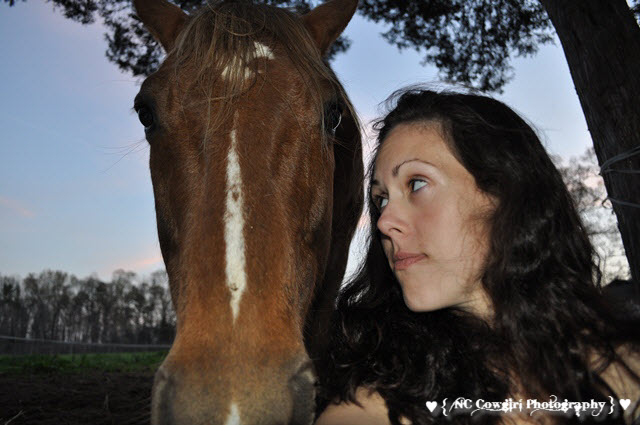 I seee yyoouuu..hehe
Yep, it's true! I love taking self portraits with my horses. 😀 What is something fun you love doing with your horses?