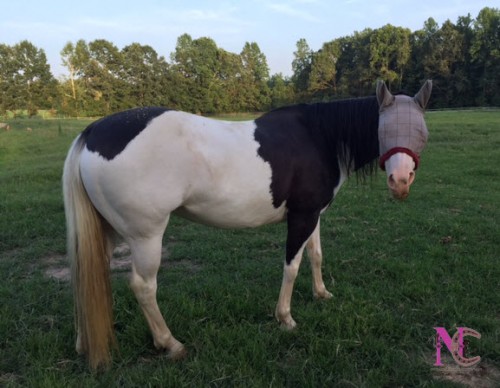 Rumor – Can you tell she's had a couple months off? :/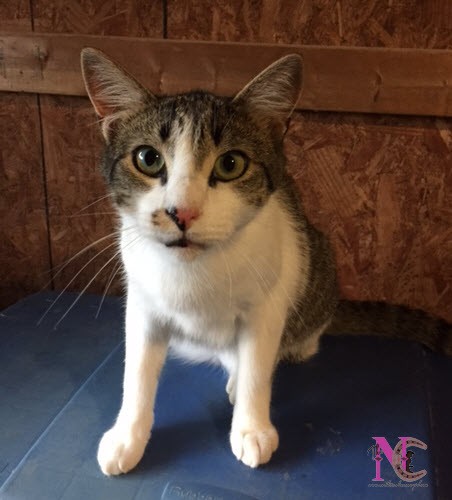 Bentley trying to figure out what I was doing. Love this boy!
Wild baby pony we saw trail riding at Mt. Rogers this past weekend. 🙂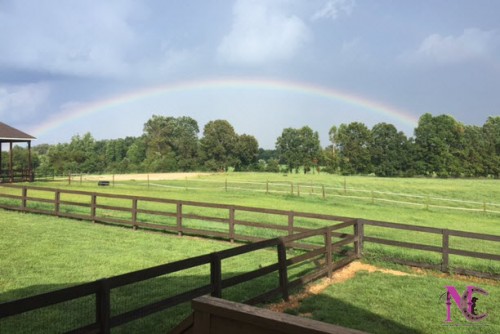 Seeing soo many rainbows after all the storms we've been getting.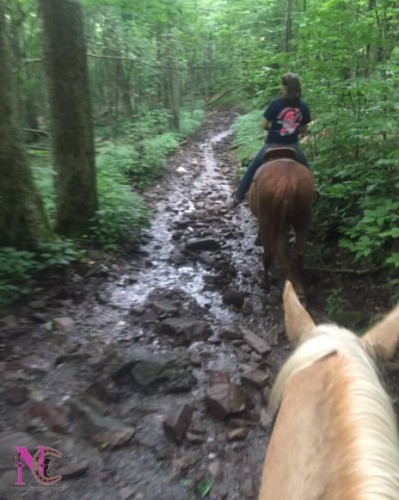 The trail to the top of Pine Mountain at Mt. Rogers.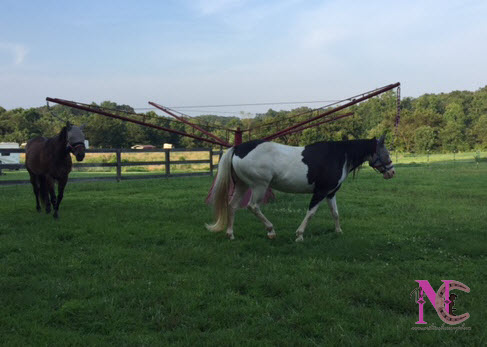 The girls getting some much needed exercise.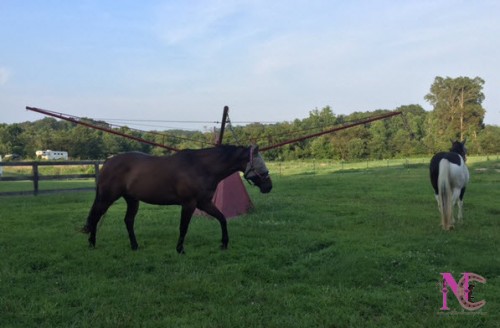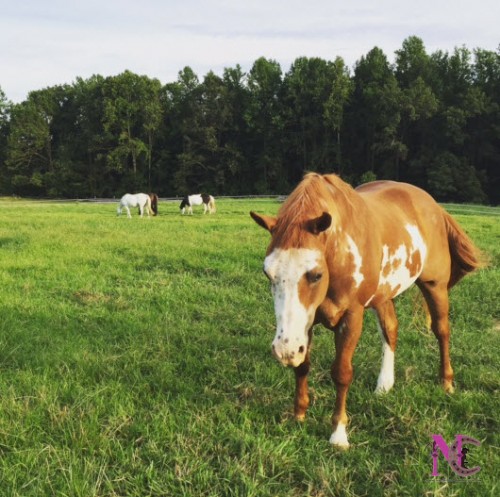 Te coming over to say hello since the other horses left him alone. 🙁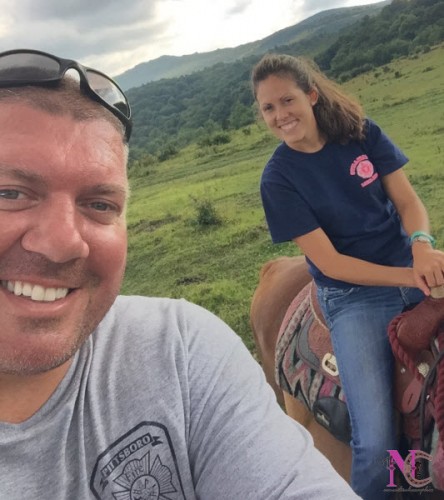 The Fireman actually went with me to Mt. Rogers and RODE A HORSE!! 🙂 🙂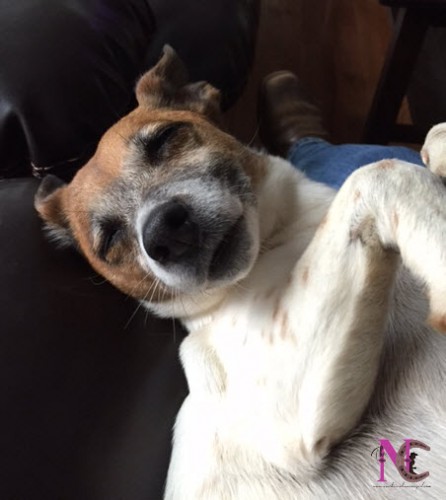 Jill is always all smiles when she's laying on my lap getting her belly rubbed!