As if you can't tell already but I've been in the picture taking mood lately. I've been taking my camera with me every where! Photography is another hobby of mine that I enjoy doing. A few years ago I invested in a good camera that would take sharp images and last me a long time. The camera I ended up getting is a Nikon D5000. I have to say the picture quality with this camera is amazing! It's really easy to use and has multiple settings. I believe it was one step under the professional grade camera but offers many of the same features found on the professional. With this camera, I could take pictures all day long and be perfectly content.
Here are some more pictures I took this week. I showed so many riding pictures and pony pictures that my horses got a little jealous and wanted me to show them off too. 😉
Ok boys…work it for the camera!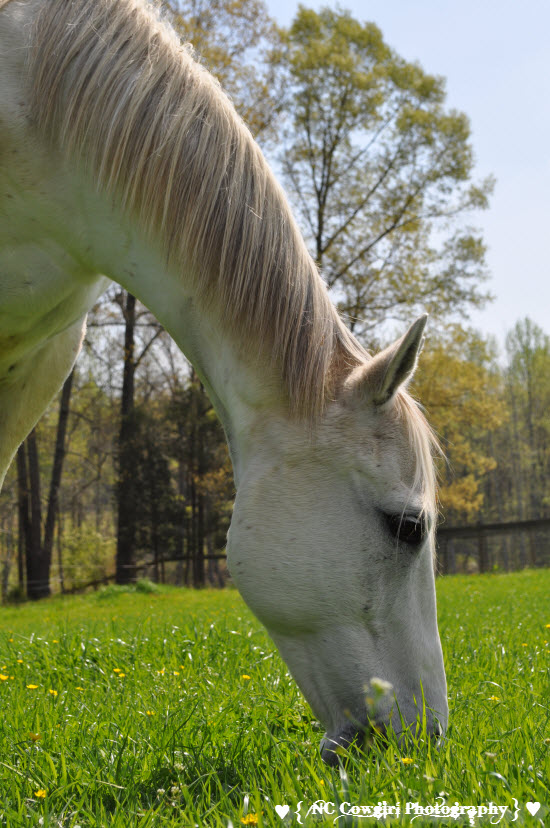 Great!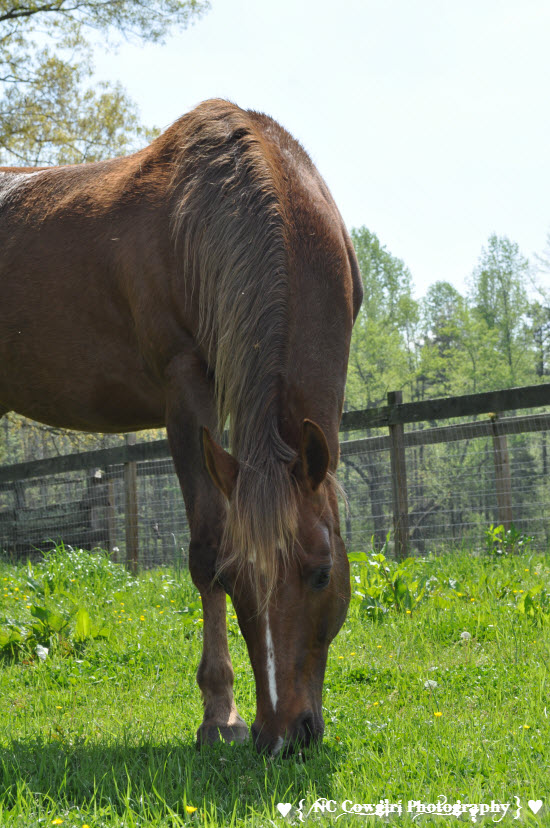 Oh that's perfect!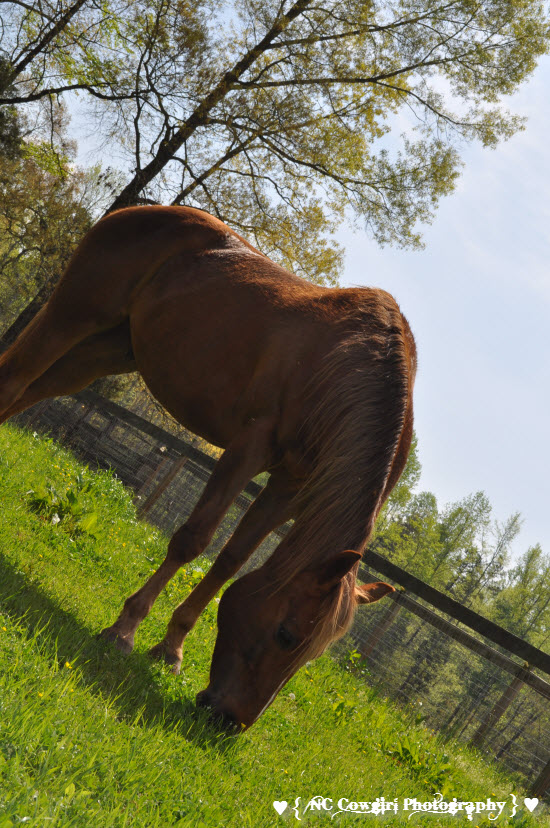 Sexy and you know it!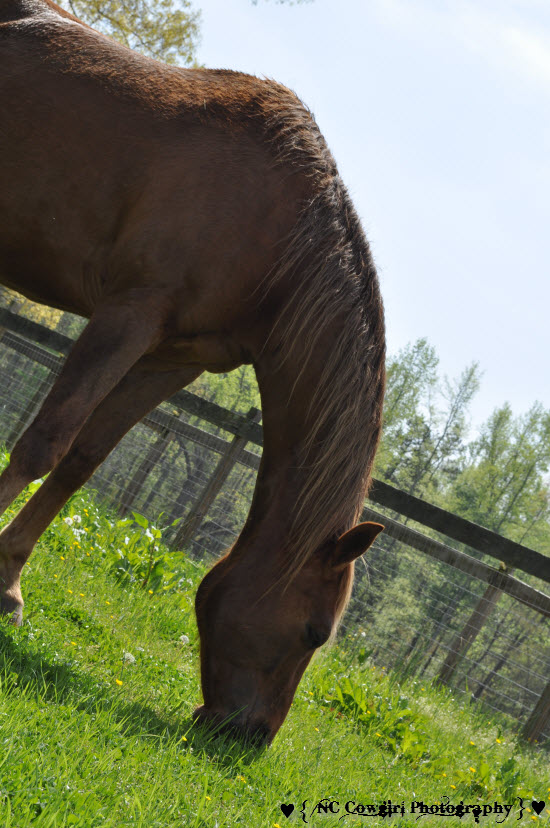 Not to relaxed!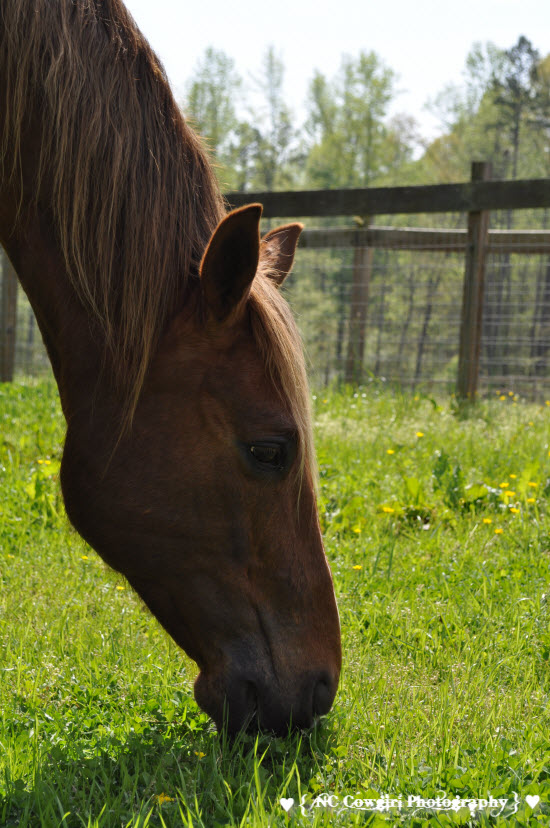 Serenity!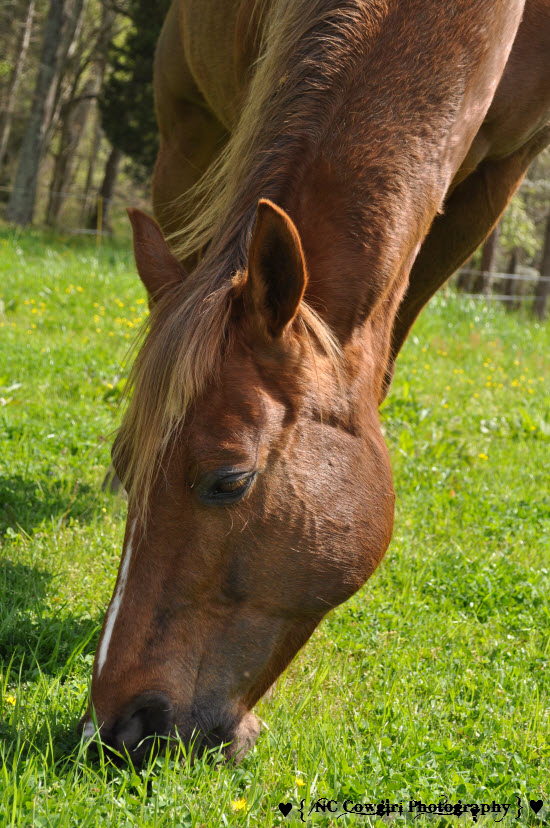 Ok boys..come together!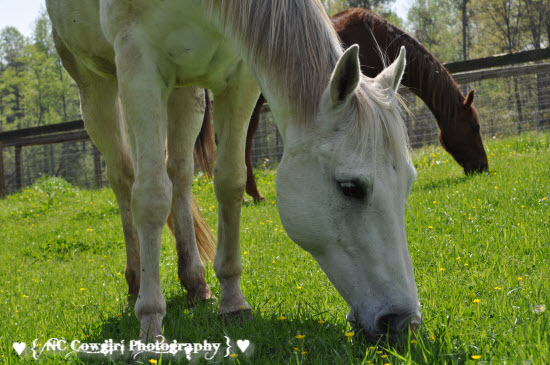 Doing great!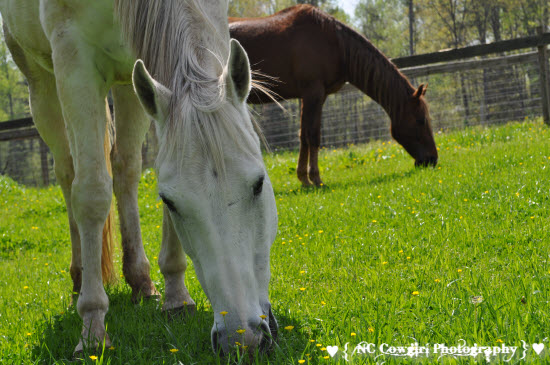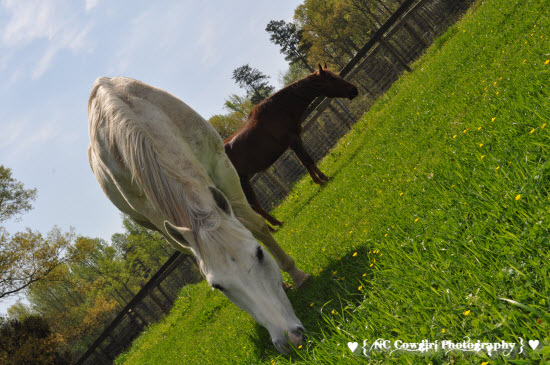 Show the camera what you've got!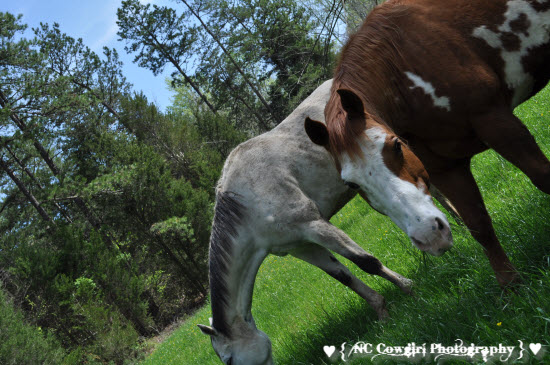 Or maybe not that much..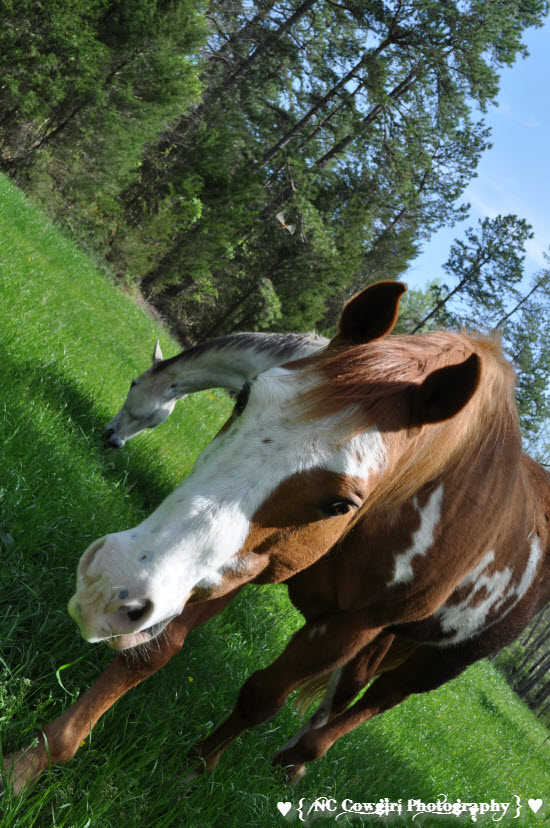 Beautiful!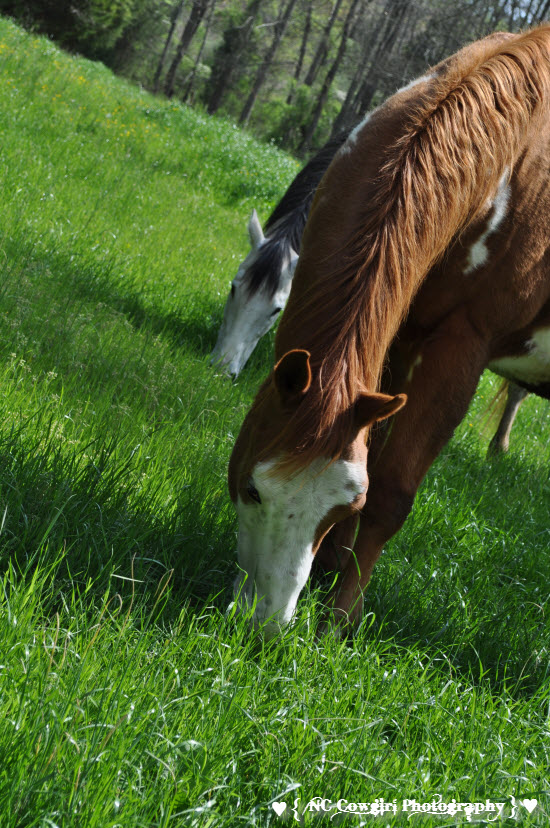 Didn't they do such a great job! I think they were the perfect pick for my spring time photo shoot. haha.
Here are a couple more pictures I took while in Virginia this past weekend.
This is of an Old Mill near Sugar Grove, VA.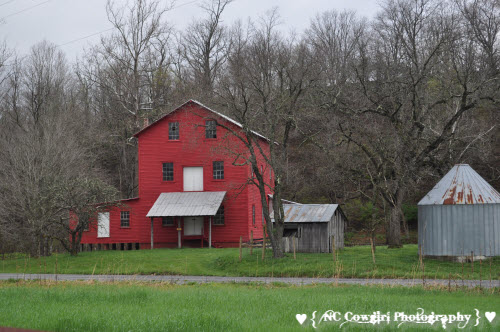 I LOVE Red Barns so I just had to get a picture of this place!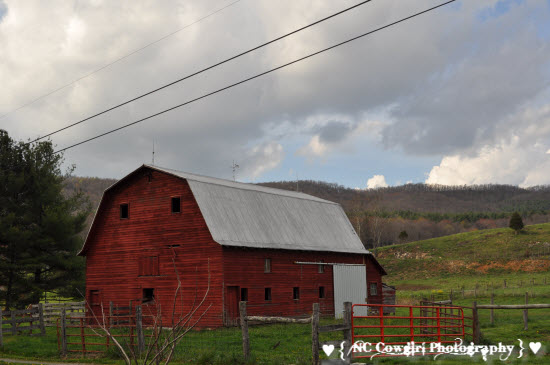 Do you like taking pictures? What type of camera do you own? What is your favorite thing to take pictures of?