Good Morning! How was your weekend?
This was my first weekend home and not traveling in a while and it was great! All of my horses got worked and I took Gracie to a friends arena to work her. She's such an amazing horse and so much fun to ride. I can't wait until our first race. 🙂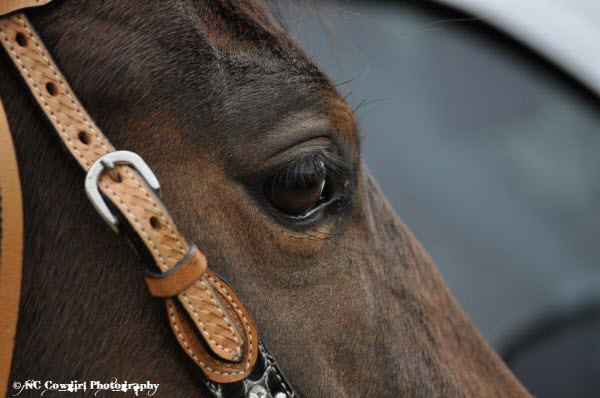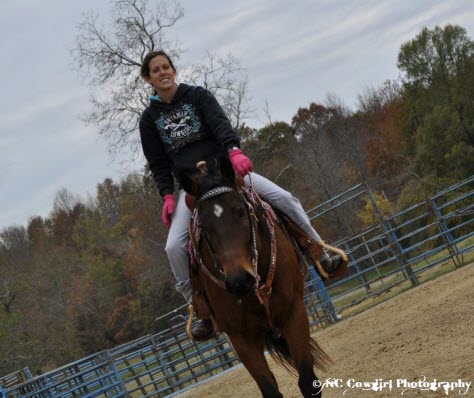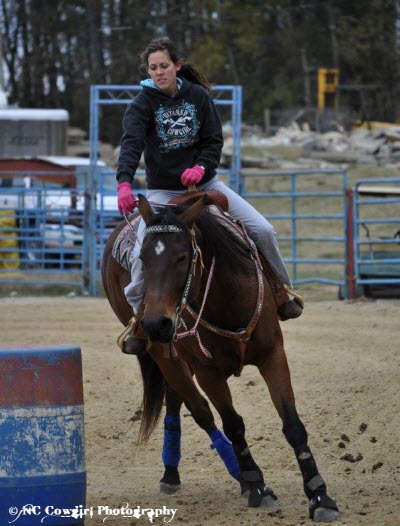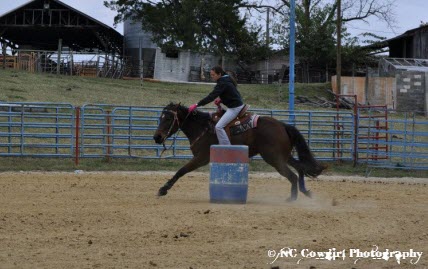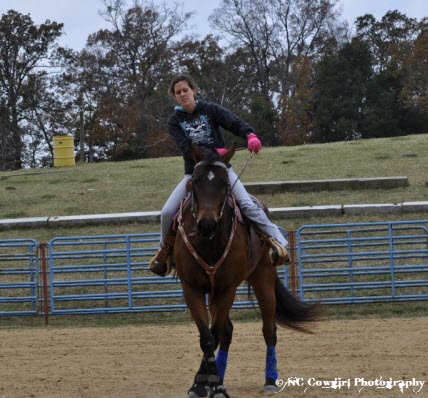 So tell me, what did you do this weekend?