Yesterday I had the pleasure of going with my dad while he practiced his aerobatic stunts. He fly's full time in air shows across the US and is being checked by the FAA this Saturday to get his next level up certification. Right now he is a Level 4 which means he can fly 800 feet above the ground. If he passes Saturday he'll be able to fly 500 feet.
So yesterday he practiced nose drives, barrel rolls, and loops. While I tried to get some good pics of him doing those stunts it didn't work out too well but I still got some good shots. Enjoy!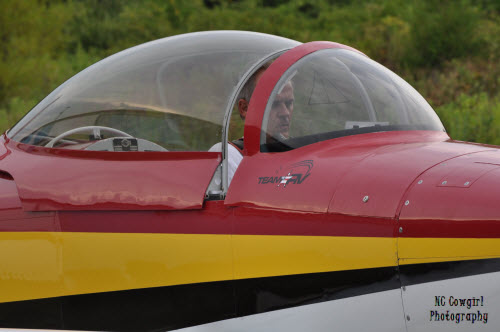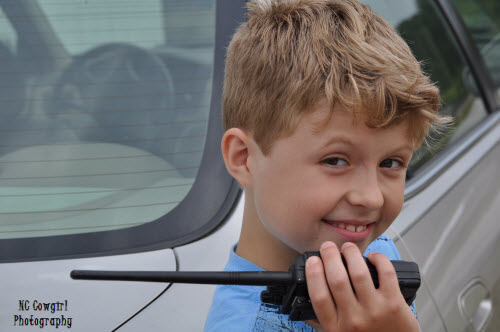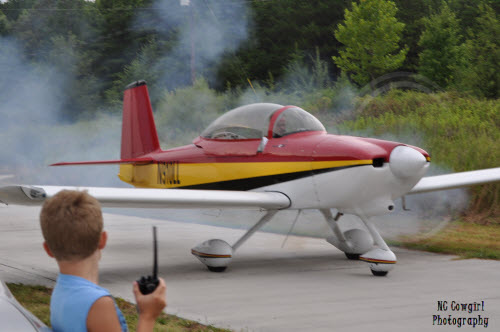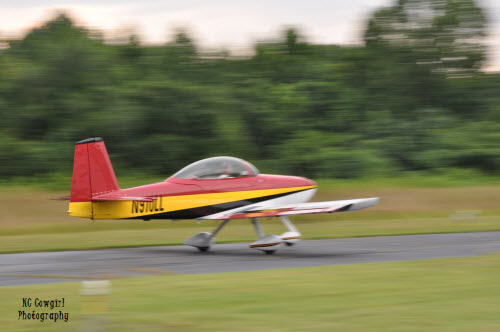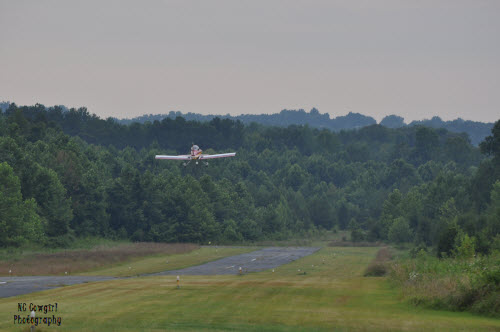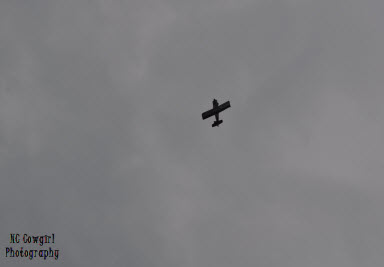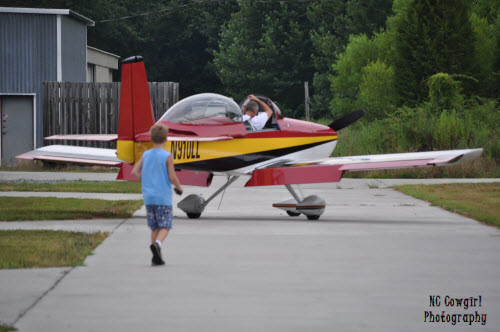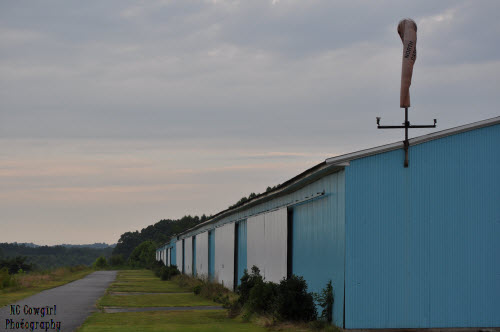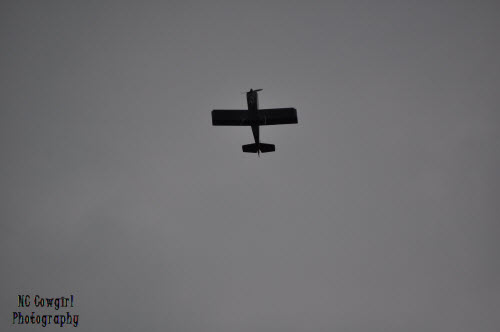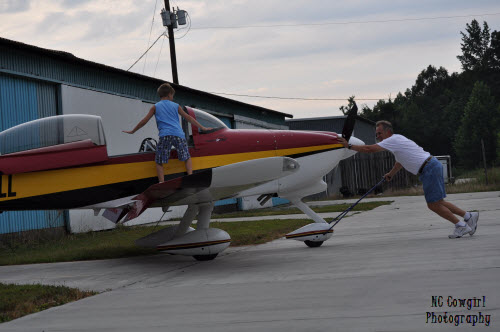 Question for You:
Do you like to Fly? Have you ever ridden in a stunt plane?