This weekend was awesome. For those you that have been following my blog for awhile you know that I love going to ride at Mt. Rogers. Here are a few posts I've written about it.
Well, since we bought our farm last year, I haven't had a chance to go up at all. Now that things have finally slowed down, I had a chance to head up for the night on Fri and get some good riding in on Sat. The ride was fantastic too. I couldn't wait to get back and share some pictures with you. I got to see 2 baby ponies while on this ride with a herd of about 6 or 7 adult ponies. We also came across some of the longhorn cattle and they were pretty friendly this time. I was able to get really close without them getting scared and walking away.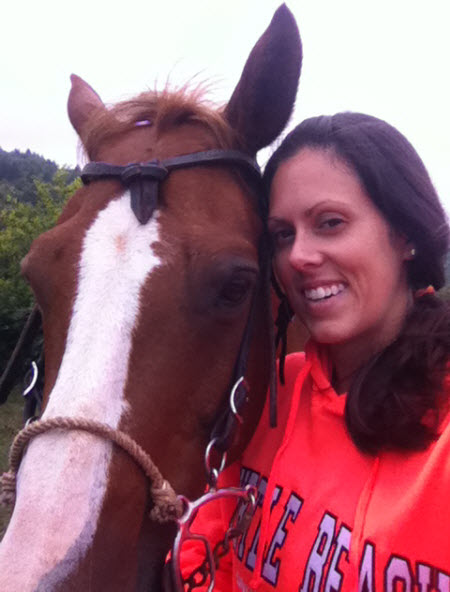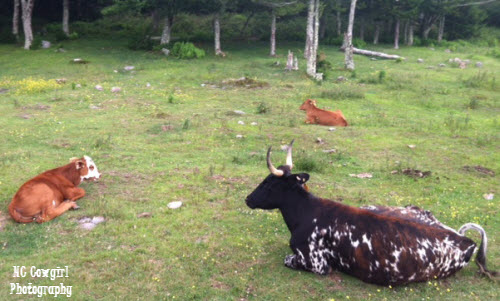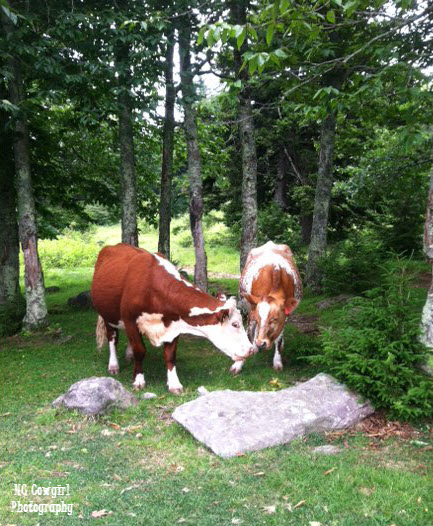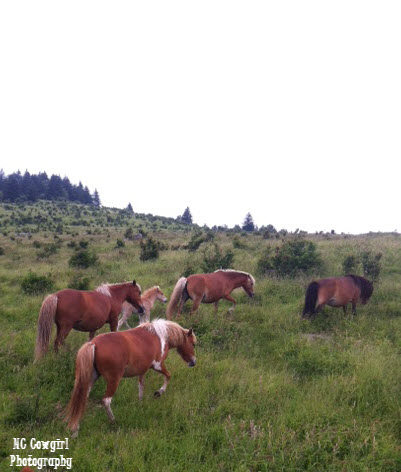 My favorite was the little roan stud. I actually think he is one of the ones I got a picture with when he was a baby! I swear, it never gets old trail riding up there. I always get so excited and giddy every time I get to see the ponies!
Have you had a chance to visit Mt. Rogers and see the wild ponies? Do any trail riding this weekend? If so, where at?