I want to keep up the Thankful Challenge and add that today I'm thankful for Jet.
Jet is the best horse I could have ever asked for. I love that I can call him and he can be at the back of the field and he'll come running up.
It makes me so happy when he neighs for me as my truck pulls in the driveway or when I walk outside the door.
It fills my heart with so much joy when he perks his ears up and gets excited to see me. I believe we have a special bond that just can't be put into words.
He makes me thankful to have such a good horse. He's truly my best friend and with out him life wouldn't be the same!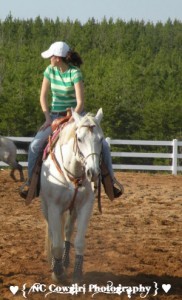 I <3 you Jet Jet!
Do you have a pet you are thankful for?