I don't know about you but I just love polo wraps. I love that polos come in many patterns and colors. I also love that they are an affordable alternative to sports boots and when used correctly still provide support and protection for your horses legs! Today I want to feature a local VA company who makes custom polo wraps called Double K Polos.
A Little Background
Double K Polos has been in business for about five years now. It started as a branch of Double K Company which is owned by Brooke Nicely in Virginia. Brooke makes western jewelry and fabulous hatbands that every cowgirl needs. Double K Polos is owned by Katie Cook who specializes in custom polos wraps of all colors and is also starting to venture out into the quilting world. In the last few years Double K Polos has sponsored girls in high school rodeo such as Aspen Ladd from Virginia in 2013, Kailey Cable from NC 2014, Sarah Angelone from Virginia in 2015 and now for 2016 Laney Robinson from North Carolina.
Double K Polos will also be an awards sponsor for the No Bull Finale in N Augusta, South Carolina. The No Bull Finale is open to the world and is happening the beginning of November. If you'd like to see Double K Polos in person and meet the owner, stop by their booth!
Here are some of the custom polo wraps that have recently been created.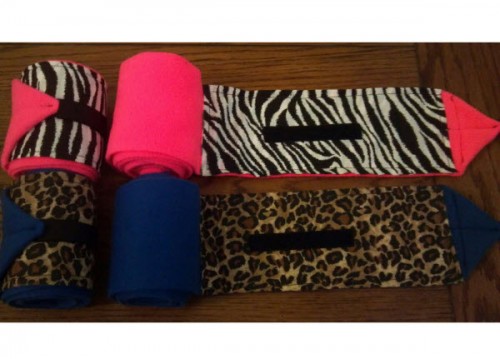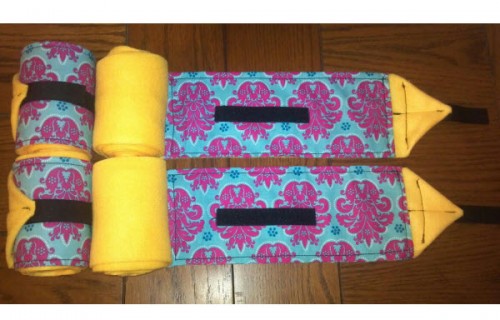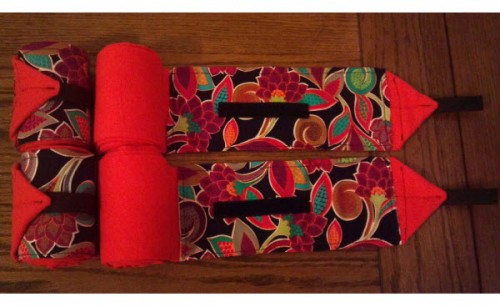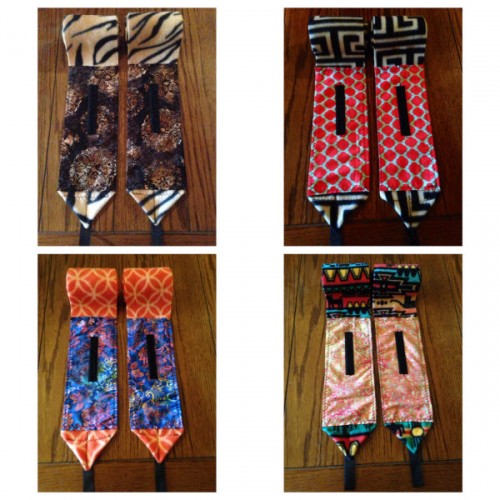 As you can see, the polo wraps can come in many different colors and patterns depending upon what you like. Aren't they cute?! Which is your favorite?
If you would like to order a set of custom polos from Double K Polos, you can contact Katie Cook on Facebook or Instagram at KEcook88.