I love tack. I love that it comes in many colors, I love that it can have bling and I love the way it adds a certain flare to my horse. If money grew on trees I'd own so many different tack sets. I'd own matching bridles and breastcollars. I'd have multiple saddles made from all my favorite tack companies. I'd even have custom made halters for each of my horses. So if you know where to find a money tree, please let me know! Ha!
Anywho, I wanted to share with you a company that I recently came across who make some beautiful tack sets! When I first saw their bridles and breastcollars I was in love! They are unique and colorful and just a true work of art. The tack company that I'm talking about is Wilsons Leather Co owned and operated by Kaylie Wilson and her husband. You might have heard of them before especially if you follow Sarah Rose McDonald and Bling. Bling has been decked out in Wilsons Leather Co tack and will be again this year at the NFR!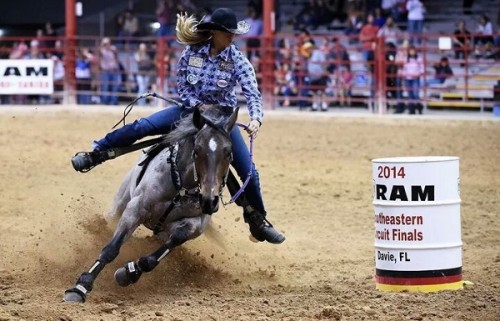 Here are a few of my favorite tack sets by Wilsons Leather Co.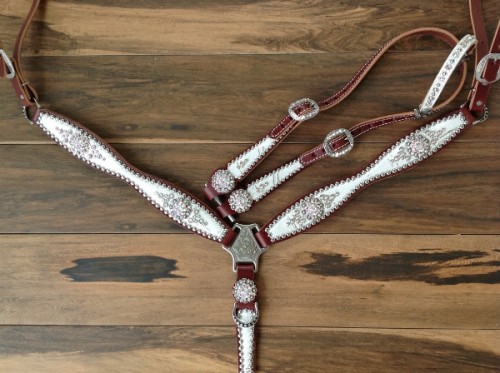 I'm torn between which of the next 3 are actually my favorite.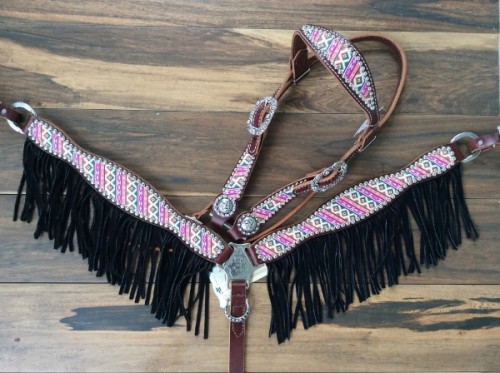 If the one below was pink and black then it would win as my favorite, hands down!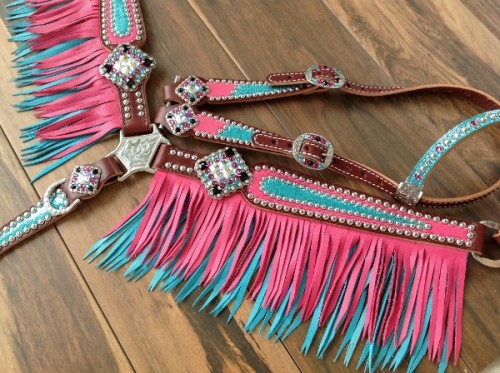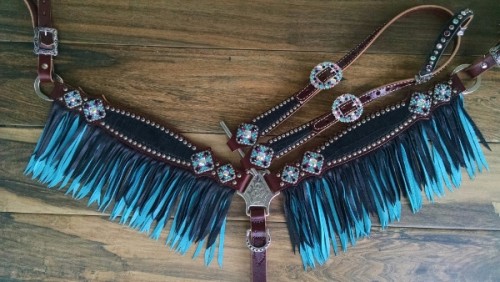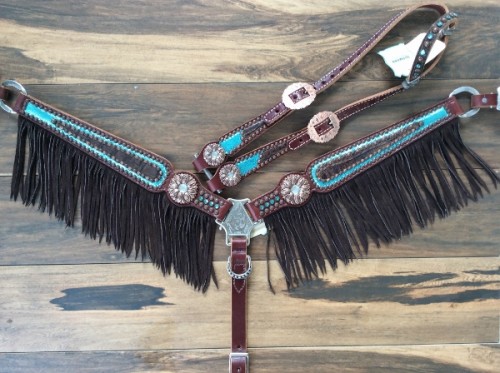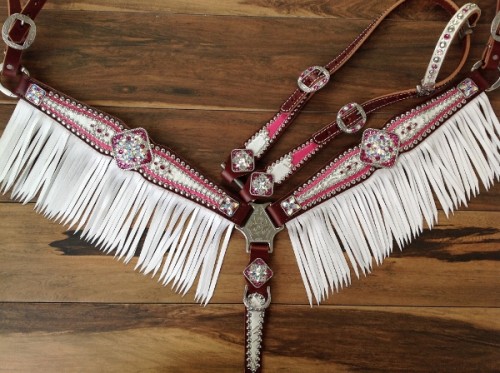 Which of these tack sets is your favorite?  Can you tell I'm in love with the fringe look?!
Another great thing about these tack sets is, Kaylie and her husband (the owners) personally hand make every piece of tack! Each piece is made of top quality Herman oak leather, all stainless steel hardware and always Swarovski crystals. They strive to have a superior product that is going to be beautiful and durable for the rodeo life style!
Like I mentioned before they not only make headstalls and breast collars but also custom halter pieces. Here are the halter pieces they made for Sarah and Bling. Gorgeous, huh!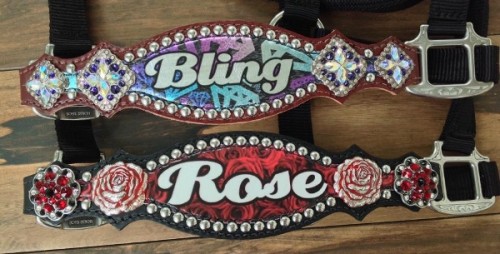 To see more of their custom tack sets and halters, visit RocknWilsons.com. If you're like me then be prepared because you'll love EVERYTHING!
**All images courtesy of Wilsons Leather Co. **