I want to blog. I do.
I want to ride more. I'm going to.
I want to go on vacation. I need to.
I want to read a new book. I will.
I want to be a millionaire. Maybe..one day. (Ok so maybe this one isn't exactly realistic..yet..but I know I'm not the only one that would like to be a millionaire one day. You want it too, don't you?)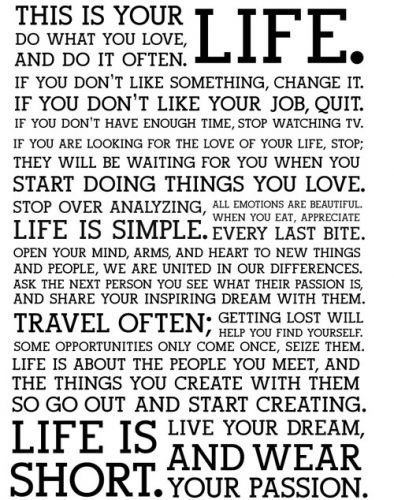 So lately I've realized I want to do a lot and wanting to do so much has failed me because I have done nothing. Sort of. I have been doing things but not the things I want to be doing. Every week I write down my goals for the week and only a handful of times do I actually cross off something I accomplished. Prime example, this blog. I have so many posts I want to right and things I want to share but finding the time to do it never happens. Maybe time isn't the issue as much as my job getting in the way is. Here's my typical day.
5:30 – Wake up and get myself ready for work and Braxton ready for school.
6:15 – Leave the house and head to the farm to take care of the horses.
6:30 – Leave the farm and head to work/school.
7:15 – Arrive at school. Drop Braxton off.
7:20 – 3:45 – Work
3:50-4:00 – Pick up Braxton head home.
4:40 – Arrive at barn. Feed. Clean Stalls. Hay.
5:30 – Arrive home. Put together dinner and get Braxton started on hw.
7:00/7:30 – Braxton is getting in bed. Couch time for me to unwind and watch 1 or 2 recorded tv shows.
9:30/10:00 – Worn out and going to bed. Sleep until I get up and start over.
Now I know what you're thinking, instead of watching TV I could use that time to blog or do other things on my list. I agree. Partly. But here's the problem I have, or excuse, however you want to look at it. I spend 8 hours literally in front of a computer working. I work full time as a Digital Marketing Consultant/Analyst for a technology firm. So I spend most of my time optimizing websites for SEO, writing new content for sites, searching the internet for link building opportunities, creating/implementing social media strategies, and designing/implementing email marketing strategies. The last thing I feel like doing most days is coming home and getting back on the computer. Not to mention, mentally I'm so worn out that I don't have it in me to do much of anything.
Besides my job I've also been dealing with other things that have kept me busy such as Gracie's injury, trying to find a new place for my horses because the barn I'm at recently sold, during the holidays I was going out of town a lot, and then last month a close family member died. So life has been busy. It's been hectic and stressful. My anxiety is through the roof worrying about where I will move my horses too and what will happen if I don't have them moved before the new owner takes over. Will he raise my board, will he want me to leave, etc?! I only found out last month that it sold and the closing date is in 2 weeks. We've found places we like and even put in an offer on one but that didn't work out. The problem is there are no farms for sale in the area we want to live. We thought about buying land and building a barn and house but you have to have LOTS of cash for a down payment and we don't.
That's my life during the week and each day all I do is wait for it to be over and the weekend to get here. The weekend are a different story. On the weekends I do spend most of my time with my horses and recently while the weathers been warmer I've started riding again. However some weekends I don't get to ride as much because I'm doing other things that have to be done.
Maybe my problem is I'm so stressed out that I can't find the motivation to do anything. Or maybe time really is the issue. Either way, I'm ready for a big change. I'm ready to stop getting by every day and only looking forward to the weekends. I want to LIVE everyday and ENJOY everyday again. I want to feel like my life has a purpose and that I'm not just going through the everyday motions.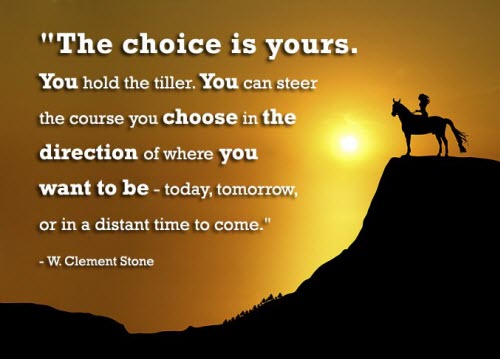 Since I'm not doing a good job of making a change I wanted to get your advice and opinions. What do you do to get out of a rut and find the motivation/time to accomplish the goals you have?