Well I've been hinting about this new custom tack line all week on Facebook and finally get to share it with you  guys! Raquel from Horses and Heels is the person behind Glitter and I decided to ask her a few questions I thought we all could benefit from. So here goes..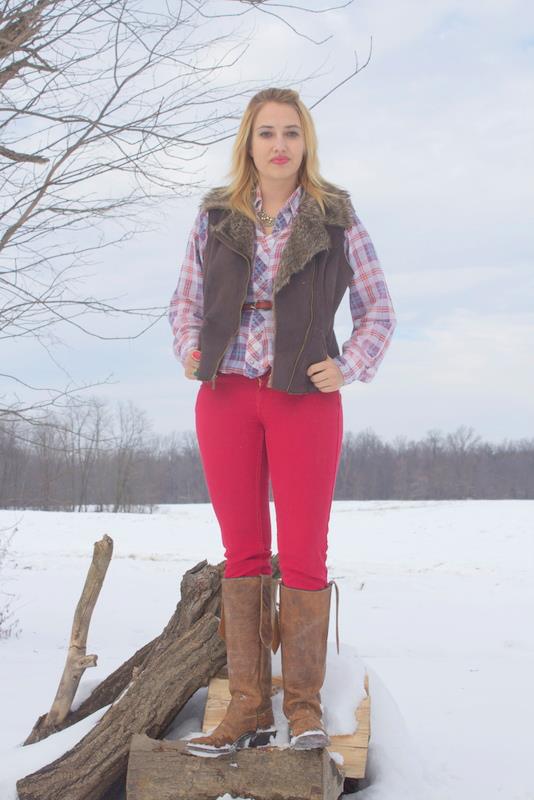 So tell us about Glitter! What was the motivation & inspiration behind the start of your custom tack company?
My sister & I are absolutely tack junkies, we love tack & you can never have enough. We love all kinds of styles & were driving home around 1:00am from a later barrel race, both of us were pretty tired. I was trying to keep conversation lively so I was going on about these glittery shoes that I wanted & then jokingly suggested that we needed glittery tack too. My sister, Melanie (or known as Tina on the blog) really liked the idea. A few days later we started gathering up our old leather tack & painting it with glitter. I have never seen tack like this before & the world never has enough glitter.
 What types of tack do you Glitter?
All kinds, headstalls, breast collars, spur straps, belts, dog collars, basically anything that is leather.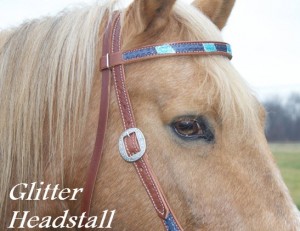 If someone has a piece of tack they want customized, can they send it to you? If they don't have a piece, do you sell already finished tack?
We can definitely paint your old tack – it just has to be clean & in good condition. If something hasn't been used in years & is not well oiled then we would probably have to say no to that. We have a couple of finished pieces right now but will primarily focus on custom work, but we can order just about anything for you & paint it in colors of your choice.
What is your typical turn around time?
Right now it's about a week & a half. The actually painting technique can take days because it's a two step process to ensure that the glitter is going to bond properly.
Can you do designs and patterns or do you only do solid colors?
We can do patterns & designs along with solid colors. Because we are painting with glitter, intricate designs are difficult to do. I have a really cool technique that makes painted tack look like it has been acid washed & it is one of my favorites.
Will the glitter come off when a horse sweats or the tack is cleaned?
No, the glitter is sealed with our "special formula" so you will never see glitter pieces left behind or coming off. For cleaning the tack, just use water & a rag to remove dirt & sweat.
Now for the question everyone has..what price range can customers expect for your custom tack service? Spru straps bronc halter, headstall/breastcollar set?
Prices are going to vary depending on the piece of tack. All tack that we order is made from high quality leather & hardware, we would never paint on tack that is low quality. That being said spur straps could be anywhere from $50-$65, headstalls – $100 – $250, breast collars – $200 – $350. It is really going to just depend on what piece we start with. I would like to think are price points are obtainable for a lot of people.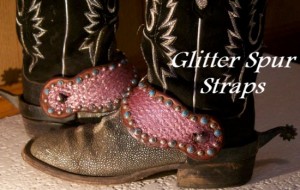 **Note: The idea of "glitter tack" is currently being trade marked by these awesome ladies. So please don't try to copy their idea. 😉 However, if you're interested in finding out more or placing an order you can contact Raquel at raquel@horsesandheels.com.
So tell me, what crazy idea did you have that you turned into a business?